Play these Top Online Slots in Ontario Canada on Spin Genie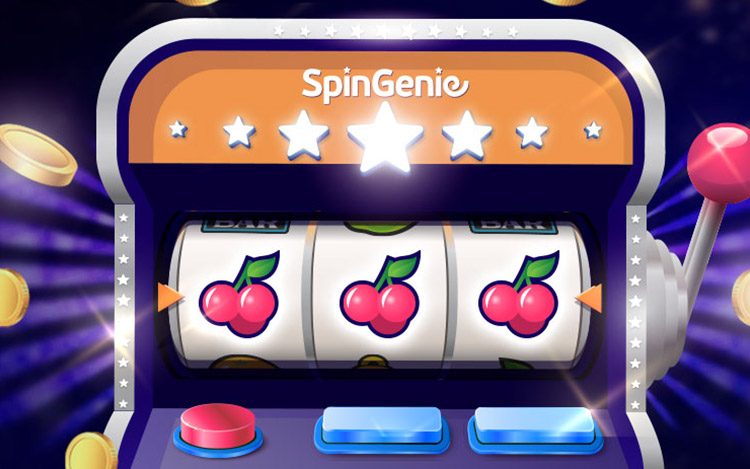 If you love playing slots online, Spin Genie is the place to be. Fully licensed by the Gaming Commission of Ontario, this online casino has some of the best slots games around from leading developers like PlayNGo, Playtech, and Blueprint Gaming. There are hundreds of amazing online slots and real money slot games to play, including such classics as Eye of Horus and Book of Dead. Plus, Spin Genie is one of the safest and most advanced sites in the business, powered by the latest technology and boasting some of the best support of any online casino, too. Read on to find out about the best online slots to enjoy in Ontario at Spin Genie.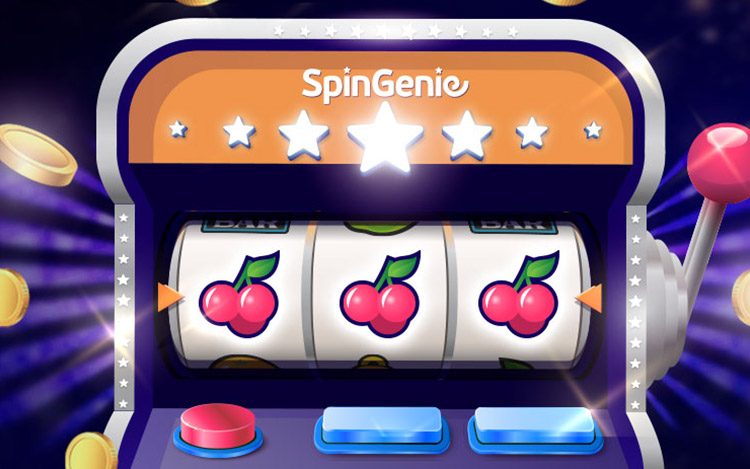 Real Money Casino Slots in Ontario
You can play online slots games at Spin Genie for real money, with a chance at winning big prizes if the symbols line up for you. With real money slots, players can enjoy the unique thrills and excitement of wagering their own cash and hoping to win big on each spin. However, real money slots do come with risks, so always remember to bet responsibly and don't wager more than you're willing to lose.
How to Play Online Slots
So, how do you actually play online slots at Spin Genie? Well, this site is designed to make new players feel right at home, and even if you've never played slots before, you can get going on Spin Genie without any worries or problems.
The first step of the process is to visit the official Spin Genie site and make your account. To do this, click on the big "Join" button.
From there, you'll be asked to enter some basic information and come up with a password to create and secure your account.
After that, you can make your first deposit. Spin Genie offers a wide range of different payment methods for new players to add funds to their accounts. You can pick the payment method that works best for you via the account menu and enter the quantity you'd like to deposit.
Once the funds are in your account, it's time to play. Head to the Slots section of the Spin Genie site and find a game you want to try! You can browse through the featured games or type a game name into the search bar if desired.
Once you pick a game, check out the rules and then start spinning. You can choose how much you want to bet each time, depending on the betting limits of your chosen game. Remember to set limits for yourself on times and bets to avoid spending too much.