How To Play Online Roulette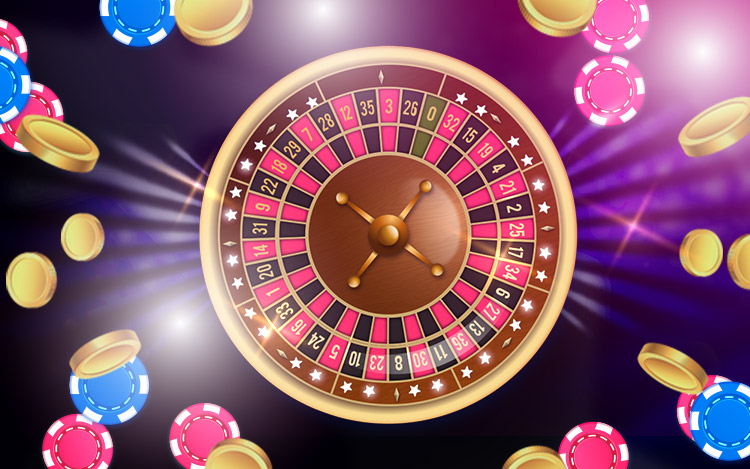 Playing online roulette is relatively straightforward. The aim of the game is to bet on the correct pocket number the ball will land on when the wheel comes to a stop.
Roulette consists of a table with numbers on which bettors place their chips, signalling that they bet on that number. Then, a wheel features alternating red and black pockets, each with a number from 1-36. Additionally, there is a green pocket for the number 0, or in American Roulette's case, there are two zeros.
Each round of roulette sees players betting on the number or numbers they believe the ball will land on, as inside or outside bets. Gamers can bet on more than one number and place inside and outside bets simultaneously for each round.
Then, once all bets are placed, the croupier spins the wheel and releases the ball at the outermost edge of the wheel so that it can fall into a pocket.
Once the ball rests in a pocket, the croupier announces the winning number and pocket colour by placing the marker on the corresponding number on the table. They then clear all wrong bets from the table and pay out the winners.