Live Blackjack Games at Spin Genie for Ontario Canada players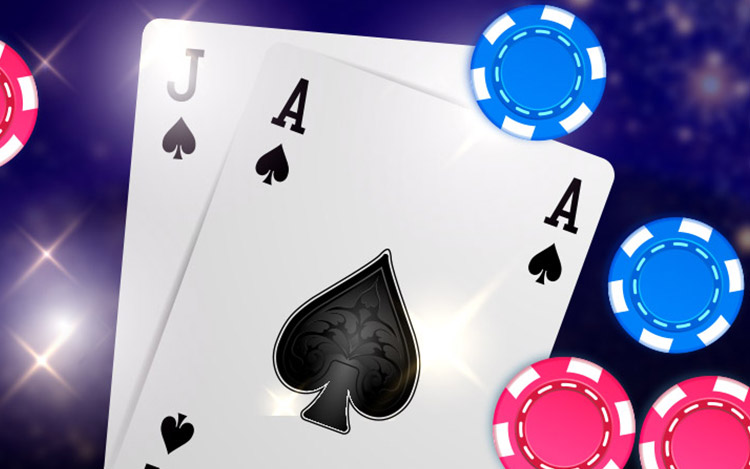 Blackjack is one of the most popular casino games players enjoy at brick-and-mortar casinos across the globe. Further, the game has become synonymous with glitz and glam, thanks to the James Bond franchise. However, gamers will find that live blackjack games offered by Spin Genie are no different.
These unique games provide players with an authentic casino experience without them having to leave the comfort of home. Spin Genie live-streams blackjack games as they play out in real-time, while players watch online and participate over live chat.
While the general principles of the game are the same as when played in a casino, live blackjack comes in multiple variations. As a result, players visiting Spin Genie can enjoy several options like Speed Blackjack, Power Blackjack, and Blackjack Party. So, let's take a closer look at Spin Genie's live blackjack options.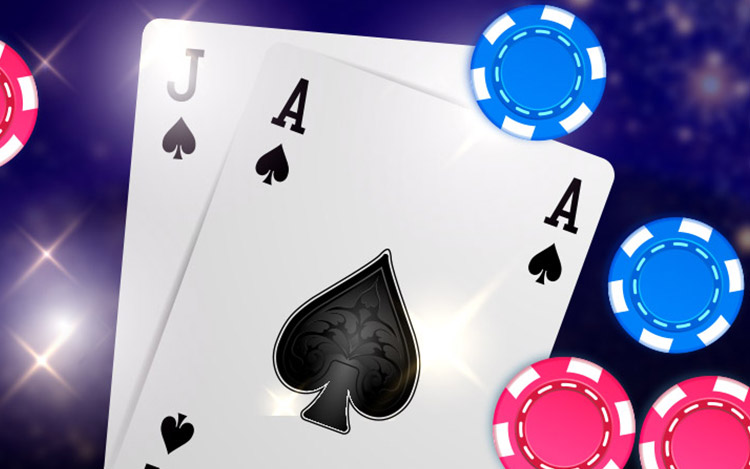 What is a Live Blackjack?
Live Blackjack is much the same as the blackjack played at brick-and-mortar gambling establishments. The aim of live blackjack remains the same, as players aim to reach a score of or closer to 21 than the dealer.
However, instead of the game playing out in person, an online casino like Spin Genie hires professional croupiers to deal the cards at tables set up in a studio designed to look like a real casino. Then, the casino live-streams the game to players using a webcam as it plays out in real-time. Gamers can watch the game and participate by communicating with the dealer over live chat. The dealer then responds by talking, which the gamers can then hear.
Gamers can either play against a dealer or other players if they have chosen a multiplayer game. Additionally, gamers can select the variation of live blackjack they wish to play. For instance, Spin Genie offers options like Speed Blackjack and Power Blackjack.
How to Play Live Blackjack
Rules
The rules for live blackjack are the same as those for in-person blackjack or blackjack played against software.
As with regular blackjack, the aim of live blackjack is to bring your hand's score as close to 21 as possible. However, you don't need to achieve precisely 21 to win; a number closer to 21 than the dealer is just as good. For instance, if the dealer draws a ten and an eight, giving them 18, and you draw a ten and a nine, you win the round. But, if you draw a number that places your score over 21, you' bust' and lose the game.
Each numbered card is worth its value, while the King, Queen, and Jack are worth ten points. Additionally, an Ace can be 11 or one, depending on the cards you hold. For example, if you have a nine, the Ace could be an 11, giving you a score of 20. However, if you already have two tens, the Ace could act as one.
The croupier will deal you two cards face up. If you are happy that the score of these cards brings you as close to 21 as possible, you can 'stand.' However, if you want an additional card, you can 'hit.'
Side Bets
Side bets are additional bets wagered before the cards are dealt. For instance, an 'insurance' is a bet wagered if the dealer's first card is an Ace, with the player betting that the dealer's second card will be a ten.
Play Live Blackjack Games at Spin Genie
Players will be hard-pressed to find an online casino with live blackjack offerings that surpass those provided by Spin Genie. In addition to offering a diverse selection of live blackjack options, Spin Genie employs leading software developers to ensure gamers receive a safe, high-quality, and authentic casino experience.
While Spin Genie offers live blackjack 24/7, we suggest limiting your play time to practise responsible online gambling.