Play The Best Slingo Games in Ontario at Spin Genie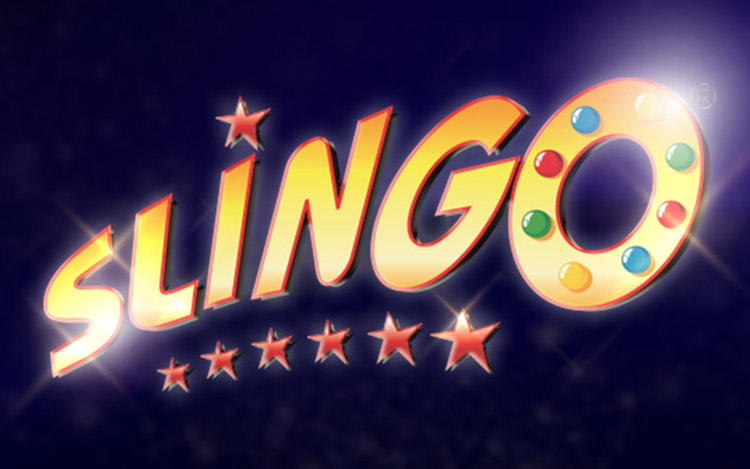 Since it hit the online casino scene nearly 30 years ago, Slingo has become increasingly popular. In keeping up with the times and the needs of its players, Spin Genie provides 39 Slingo games for gamers to enjoy.
In addition to vibrant, high-quality options, gamers can browse a range of titles from the Masked Singer UK and Slingo Rainbow Riches to Slingone Fishin' and Slingo Britain's Got Talent. Spin Genie ensures there is something for everyone.
Further, Spin Genie incorporates a range of exciting features, from extra spins to unique joker bonuses. In addition to being relatively easy to play, Slingo games are fast and enjoyable. So, let's look at what Slingo is and some of the exciting Slingo originals Spin Genie offers.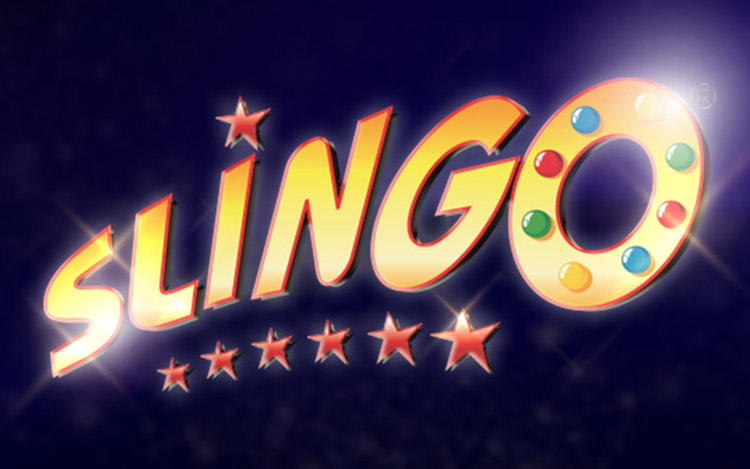 What is Slingo?
Slingo is a unique casino game developed in 1994. As you may have guessed from its name, Slingo features a combination of two of the most popular casino games, slots and bingo.
The aim of the Slingo game is to match numbers on the playing board (which looks just like a bingo card) to those displayed on the spinning reel. To win, players will need to complete the lines on their board.
In addition to the evident bingo element, these games include features often found on typical slots, like joker symbols and extra spins.
Although the idea behind Slingo remains constant, developers apply the concept of the game to an exciting range of themes and fun visuals. As a result, players can experience various fun titles like Slingo Monopoly and Slingo Deal or No Deal that tie in classic pop culture elements with this fast-paced casino game.
Further, gamers will find that Spin Genie ensures each Slingo game is of the highest quality and is optimized to work on computers and mobile devices so that you can Slingo on the go!
How To Play Slingo?
Whether you're a novice or a seasoned casino gamer, you'll find Slingo easy to learn and play. Each game features a play board that follows the same concept as a bingo board. Here gamers will find a 5x5 grid with 25 blocks. As with a typical bingo card, each block contains a random number.
Situated below or above the card is a single reel with five numbers. This slot then spins and lands on five random numbers. Should these numbers match with one or more numbers on your board, they are marked off. The reel then spins again, and so the process continues. However, most Slingo games cap the spin limit at 20, although some offer more while others provide less.
When it comes to winning, Slingo awards prizes for completing lines diagonally, vertically, or horizontally.
In addition, players will find that Slingo games include symbols like Jokers known as Wilds which can knock off any number in that column. Further, gamers can also unlock extra spins that allow them to complete lines even after the 20 spins are up.
Play Slingo Games on Spin Genie
Gamers looking for high-quality Slingo Originals will find that Spin Genie is the place to be. In addition to providing nearly 40 exciting titles, including Slingo Monopoly and Slingo Rainbow Riches, the site includes several impressive features bonuses.
These fast and easy-to-play bingo-slot hybrid games offer entertainment at its best. And while Spin Genie allows players to spin as much as they want, it also advises limited play time for safe gaming.