Toronto's legendary Palais Royale was transformed into a glamorous utopia on March 24th as drag queen superstar Priyanka and creative studio Somewherelse hosted the lavish costume ball, "ESCAPE: Priyanka's Iconic Wonderland." The unforgettable event brought together the worlds of fashion, beauty, and arts, inviting attendees to "escape the everyday" and indulge in a night of self-expression and fantasy.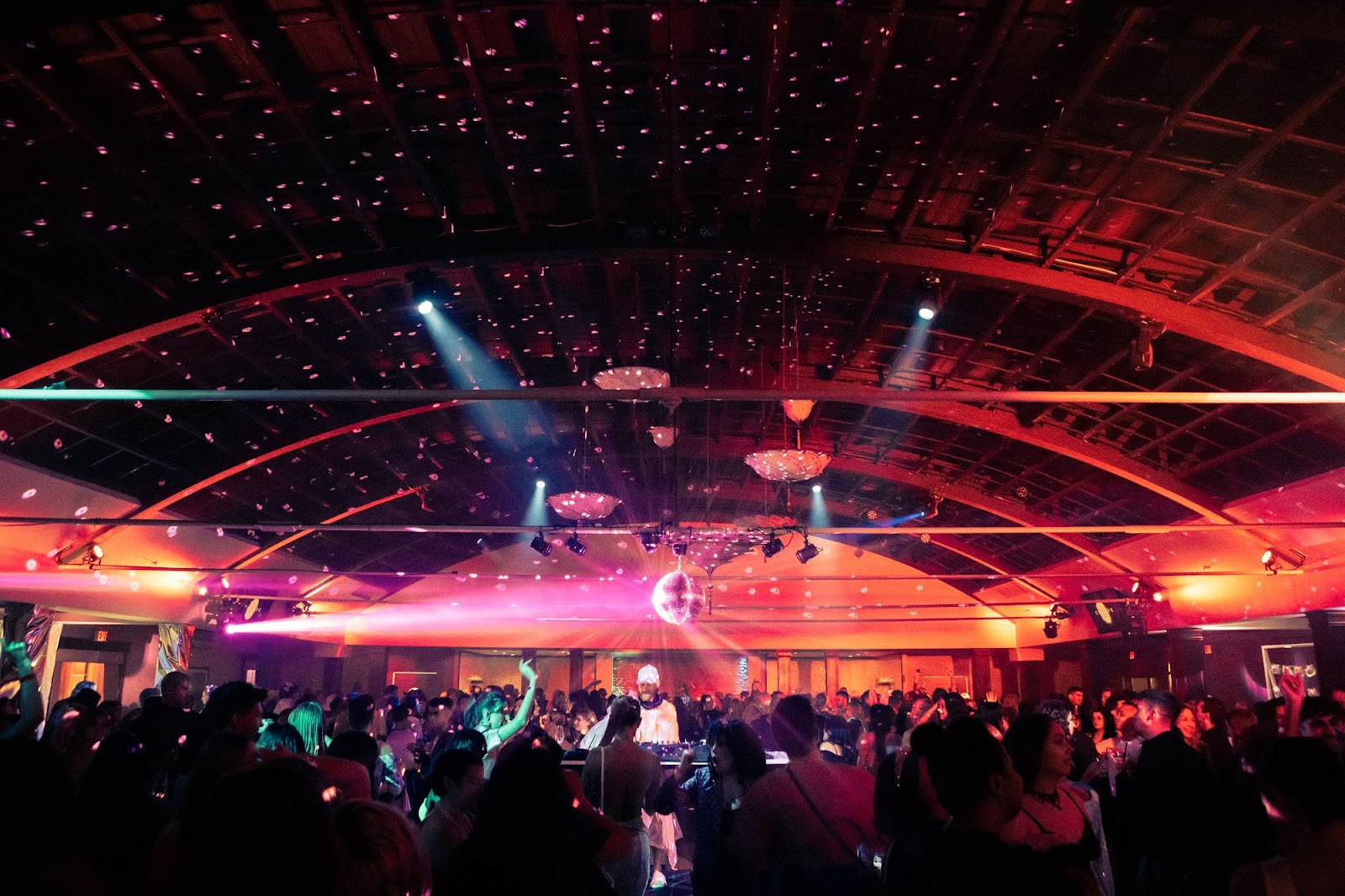 As the winner of the first season of Canada's Drag Race, Priyanka (also known as Mark "Suki" Suknanan) has since made a name for herself as a pop and country music artist, TV personality, and now, the hostess of an extravagant costume ball. The event, in collaboration with Somewherelse, aimed to create moments of joy through radical self-expression, especially in a time when the world feels increasingly dystopian.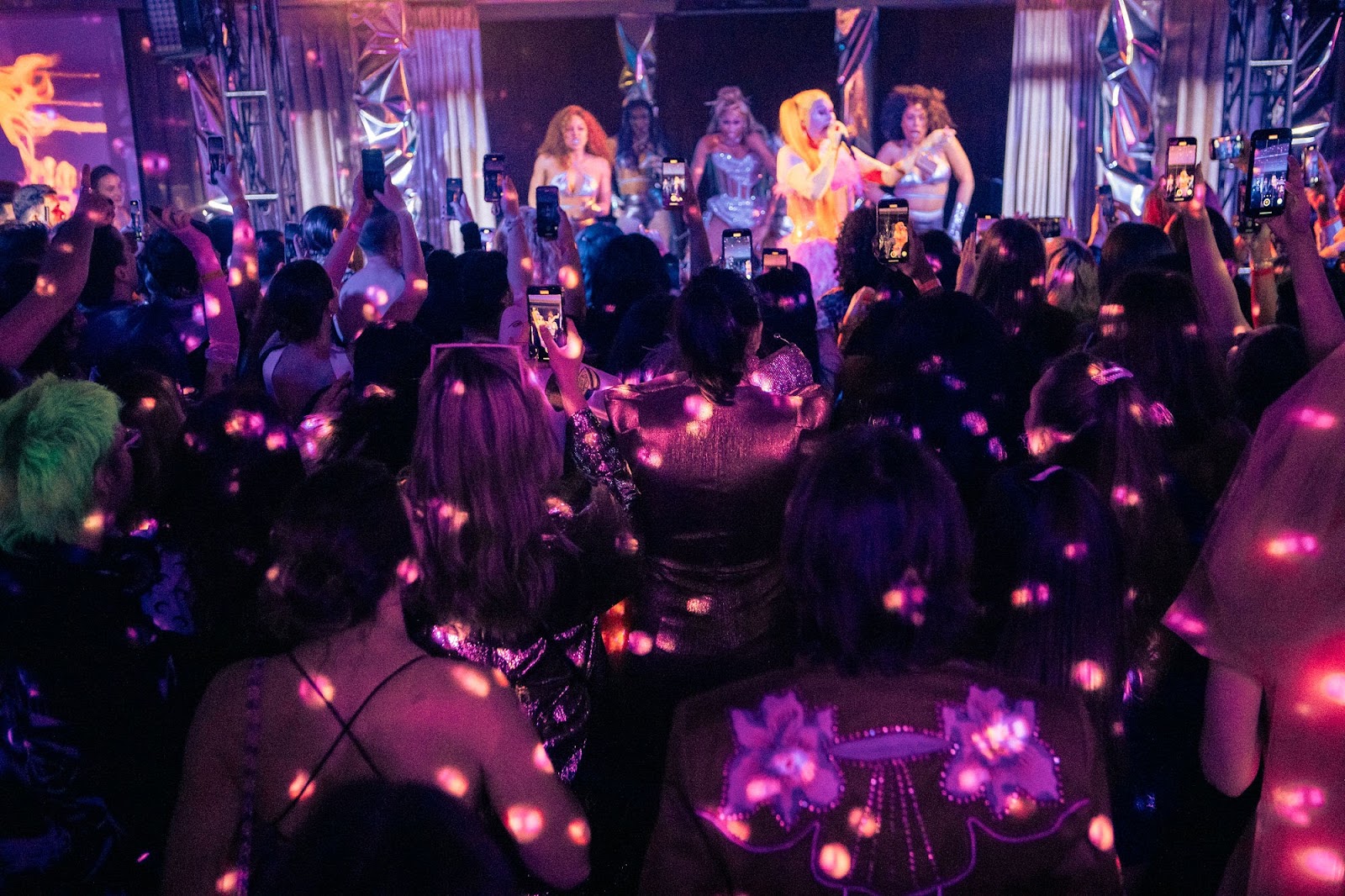 The costume ball featured a one-night-only performance by Priyanka herself, alongside special guests Fefe Dobson, RALPH, and top Toronto DJs Nino Brown and DJ Phillipe. Attendees dressed in their most stunning formal attire or costumes, with some opting for a shared red carpet experience with Priyanka and other local trendsetters in music, art, and fashion.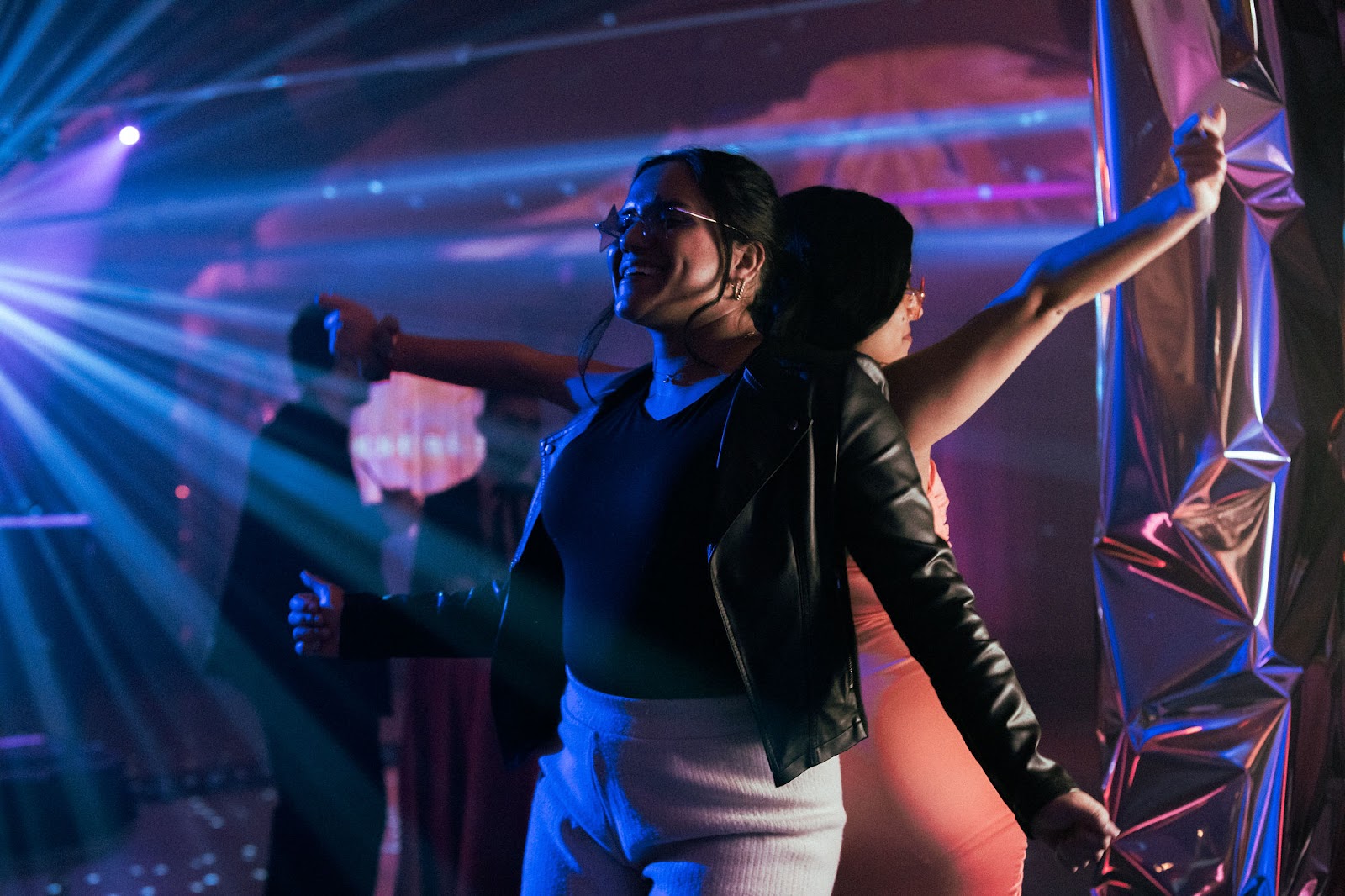 Describing the event as an "iconic night for the city," Priyanka debuted a yet-to-be-released song and showcased the city's best-dressed residents. With her unique blend of creativity, vibrant personality, and drag performance artistry, Priyanka's Iconic Wonderland proved to be an unforgettable experience for all who attended.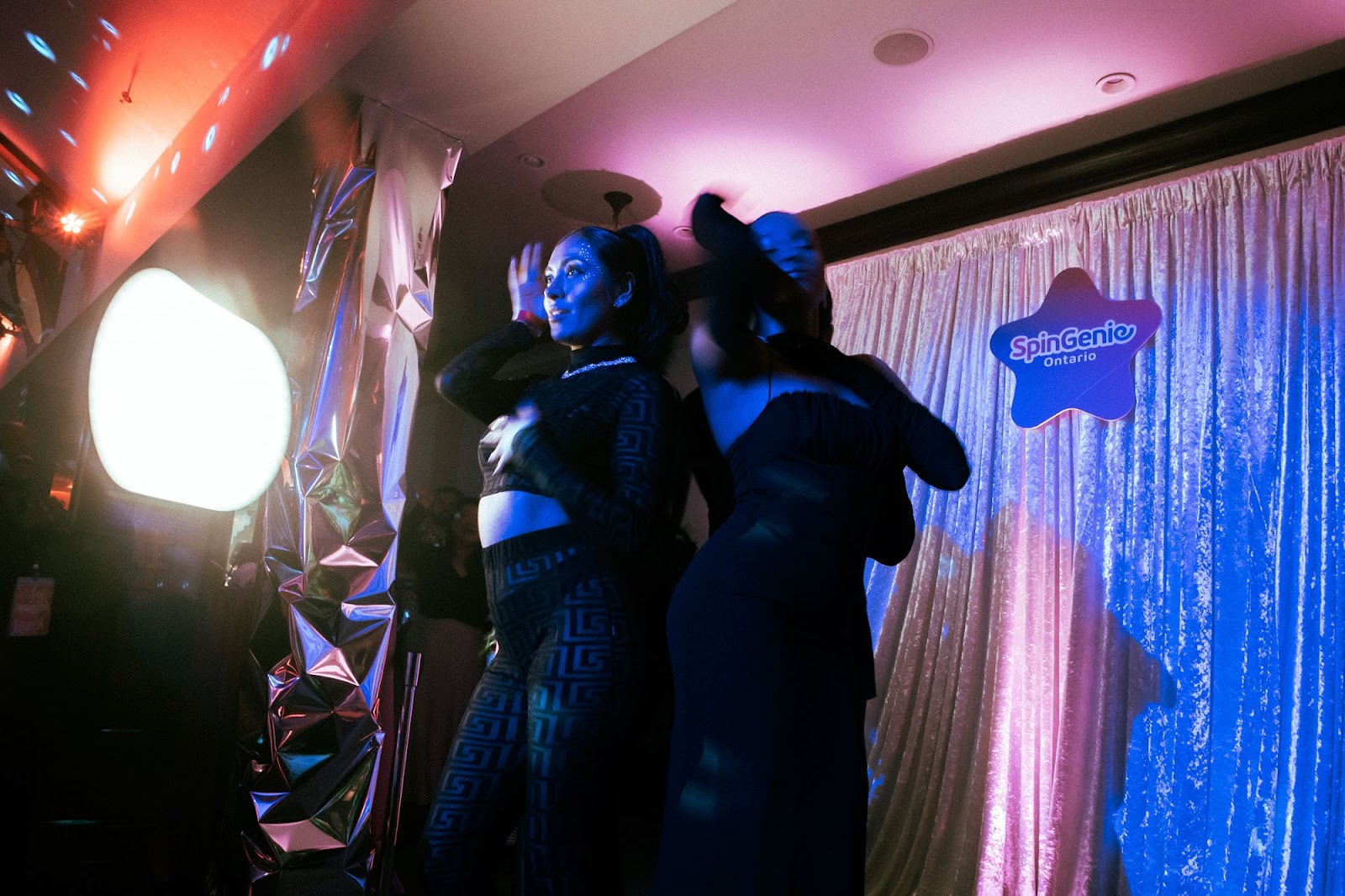 Spin Genie, known for their innovative gaming experiences, was also present at the event, activating a 360 Spin Camera for guests to show off their fabulous outfits. The company's involvement added an extra layer of excitement and fun, allowing attendees to capture their enchanting looks in a unique way.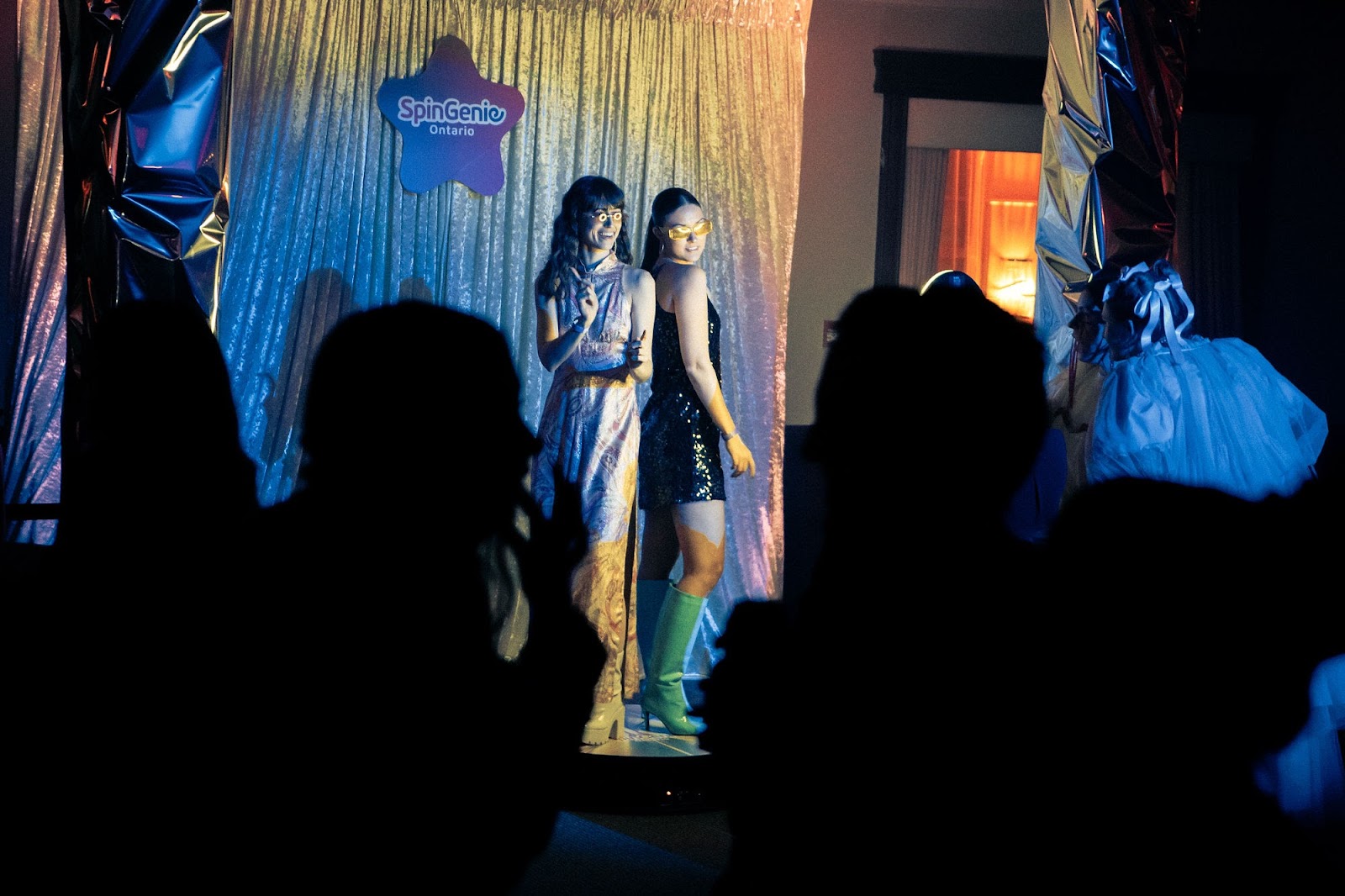 As attendees reminisced about the night of glitz, glamour, and celebration of diversity and inclusion, ESCAPE: Priyanka's Iconic Wonderland left a lasting impression, proving once again that Toronto's drag queen sensation knows how to captivate an audience.
---
Discover Spin Genie Ontario
Your Magical Online Casino Destination
Spin Genie Ontario is a regulated online casino and the destination of choice for the most entertaining online slots, nostalgic game shows and live table games.